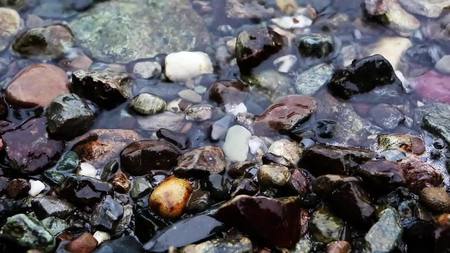 Summer Tango Festival Preveza Greece
Gisela Natoli & Gustavo Rosas
Gustavo Rosas is Dar,Coreographer ,Dee Jay and Master of Argentine Tango from 1992.He has studied with Angel Sinde,Puppy Castelo,.Gloria and Eduardo,Carlos Gavito,Raúl Bravo,Portalea,Nito y Elba,Pepito y Susuky Avellaneda,Carlitos Perez,Héctor Chidichimo,Osvaldo Zotto,Carlos y Maria Rivarola,Gustavo Naveira,among othersPerformer as Argentinian Tango Master in The United States, France, Belgium, Italy, Spain, Germany,Luxemburgo,Holland,etc. Dancer of Tango in: the International Congress of Tango Argentino (C.I.T.A)(Argentine),Paris Tango Festival(France),Nora s Tango Week(USA) ,Brussels Tango Festival(Belgium),Buenos Aires Tango Festival (Argentine),among others.Part of the cast of the Tango Shows : ¨Tango Metrópolis¨,¨Tango Historias Breves¨,¨Tangos de la Cábala¨,¨Piazzolla Tango¨.etc.Partecipation in the film ¨Vientos the cambio ¨(Directed By Campanella),12 Tangos(Directed By Arne Birkenstock) and TV series for the Spanish,American,Italian Television(RAI).Also,Gustavo performs as a Tango Dee Jay ¨Dj Gus ¨ ''Tangos,Valses and Milongas on vinyls'' in Milongas of Buenos Aires and many Tango Festivals around the world
Gisela Natoli is Master ,Coreographer and Dancer of Tango with background in Classical and Modern Dance.
She has graduated from the Teatro Gral. San Martín (Taller de Danza Contemporánea).
She has tooked part as a Dancer in the famous ¨ Contemporary Ballet of San Martin´s Theater ¨(Buenos Aires) and later in the Company ``Tangokinesis``, managed by Ana Maria Stekelman.
She has performed within Argentine and abroad (Mexico,Colombia,United States, Canada, Italia, France, Greece, Germany) and in the following Tango Festival: La Biennal de Lyon(France),Festival Americartes in Washington D.C(Kennedy Center)(Usa),Festival ¨El Tango se tomo Bogota¨ (Colombia) ,Festival Herren Hansen (Hannover,Germany),Festival de Tango de la Ciudad de Bs As(Argentine).
She has tooked part in the Movie `` Tango Desire`` Directed by Edgardo Kozarinsky.