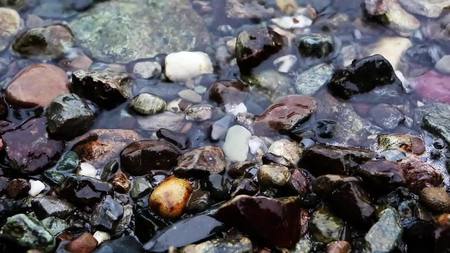 Summer Tango Festival Preveza Greece
Alexa Yepes & Edwin Espinosa
Alexa & Edwin are professionals dancers , with more of 15 year of experience in tango, and with more of 12 years of experience in others disciplines of the dance. But, his specialty is Tango.
They are tango couple since July of 2011, in Medellin Colombia and in a few years of work they have took a large number of participations in different tango festivals or tango events around the world doing workshops and show. Edwin and Alexa are recognized by, their elegance, their connection and by their musical interpretation . Their carrier is full of many awards as:
​- Second Place in the World tango Championship in Buenos Aires, Tango Pista, Argentina 2014.- Seven times National Champions in Colombia 2014
- World Champions in "Milongueros del Mundo", Metropolitan of Buenos Aires 2013
- Fifth Place in the World Tango Championship, Tango pista in Buenos Aires, 2013
- Nationals Champions in Manizales, Tango Stage 2013
- Fourth Place Salon Tango World Tango Championships in Medellin 2012
- Fourth Place Stage Tango World Tango Championships in Medellin 2012.